Before the lesson, make sure you have sent your resume to your tutor through Cambly's messaging system. You can send an attachment by clicking the following button when you are logged on to Cambly's website.
If you are not familiar with how to write a resume in English, you can download the following templates as a guideline:
This following content has been modified from ResumeGenius. See the original article here.
---
Guideline
Read the following text with your tutor. 
What is a resume?
A resume is not:
Your whole job history.
A description of your skills.
An automatic ticket to a job 
Your resume is an advertisement, and YOU are the product.  The goal of the resume is to convince the hiring manager to buy in – which means getting you the interview. Your resume is a marketing tool that gives you power, but it also doesn't guarantee the interview.
Hiring managers see a lot of advertisements – or resumes. They want to find the right fit for their company and are often attracted to resumes that look nice. Studies show that "8 out of 10 resumes are thrown out after only 10 seconds."
Stand out from the crowd of other resumes by marketing your skills to show you're right for the job. There's no perfect way to write a resume, but there are some important things to keep in mind.
---
Step 1: Choose From 3 Formats
There's no standard format for a resume, so where do you start?
There are three common choices for formatting your resume: Reverse-Chronological, Functional and Combination.
---
I. Reverse-Chronological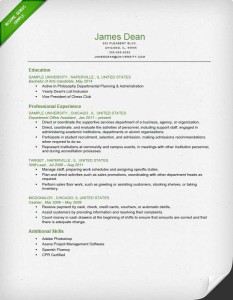 The Reverse-Chronological format is the most popular. The chronological format focuses on career progression, is easily changed and is helpful for all levels of experience.
Use if:
You want to show career progression
You're applying to a job in a similar field
You want to show your career growth
Don't use if:
You have large employment gaps
You want to change your career path
You change your job often
---
II. Functional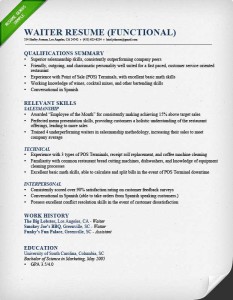 A functional format focuses on your abilities and skills. This format works great if you have a high level of experience.
Use if:
You have large gaps in employment
You're changing your field
You want to emphasize your skill set
Don't use if:
You want to point out your career mobility
You lack experience
You have few transferable skills
---
III. Combination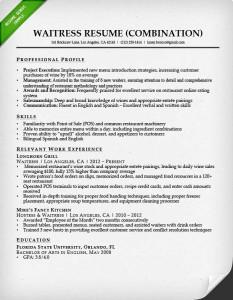 The combination format uses both the chronological and functional formats. Like the functional format, it highlights qualifications. And like the chronological format, it has professional experiences. This format works great if you have a lot of experience in one specific industry.
Use if:
You want to emphasize your skill in a specific career
You want to change your career
You have a lot of skill in the area the job is in
Don't use if:
You want to emphasize your education
You don't have a lot of experience
You are an entry-level candidate
Activities
Go over the following points with your tutors. 
Discuss which format suits your current situation and goals.
Choose the format from the 3 mentioned above.
Reorganize the information in your resume.
Make sure you have finished this step before moving to Part 2.