Before the lesson, make sure you have sent your resume to your tutor through Cambly's messaging system. You can send an attachment by clicking the following button when you are logged on to Cambly's website.
If you haven't finished Part 1, please finish Part 3 first.
This following content has been modified from ResumeGenius. See the original article here.
---
Guideline
Read the following text with your tutor. 
V. Additional Sections
At this point, you've covered the most important pieces to your resume. Here are some sections you could add to enhance it.
---
Certifications/Licenses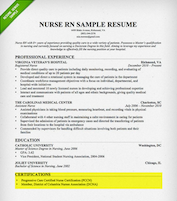 Including certifications or licenses greatly depends on what kind of industry you're in. For example, nursing has license requirements; customer service does not. Include them only if the hiring manager will be looking for them.
---
Publications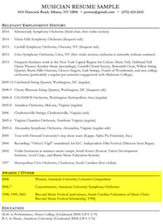 If you've published articles or other materials related to the job, include them in reverse chronological order, by publishing date. You can also include articles that you're still working on. For these, include a label such as, "Works in Progress." Here's an example of how this publications section should be formatted.
---
Awards/Honors/Activities
Sample Awards SectionInclude this section to give further evidence of your abilities. Include awards, honors and activities relevant to the job to help you stand out from other applicants. You can also break this section up into smaller section if it gets lengthy.In this section, you can include:
Academic Honors
Scholarships
Volunteer positions
Professional Affiliations
Don't add a references section in the resume. If they ask, submit a send a properly-formatted Reference Page.
---
Technical Skills
In careers such as IT or engineering, you'll need specialized knowledge and hands-on skills. Including a technical skills section highlights the knowledge and experience you've gained from specific systems.
You can break up this section into different categories, such as:
Software: Proficient in Microsoft Office Suite, Visio, and Oracle
Programming Languages: Excel at HTML, C++, and Python
---
Additional Skills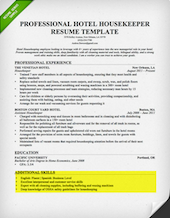 If you have numerous skills related to the industry, you can include them in a short and concise list. In this list of additional skills, you can include:
Language proficiency
Computer applications
Heavy machinery operation
In this section, be sure to not include things like vague statements or unrelated skills.
Activities
Go over the following points with your tutors. 
Have you included all the information for your additional section?

Certifications/Licenses
Publications
Awards/Honors/Activities
Technical skills
Additional skills

Revise your contact information according to the guideline above.
Make sure you have finished this step before moving onto Part 5.